Benefits Working with Hire A Santa!
For our Santa's we only send you placements and bookings – not leads!  Let us handle the heavy lifting for you, you won't have to spend time worrying about the little things as we will handle all of the administrative costs for you (invoicing, collections and more). As an added benefit we promote all of our Santa's on Social Media, and through our wide network of PR Contacts at no extra cost. We invite you to register for the North Pole Santa School today. 
Your Gateway to Santa Career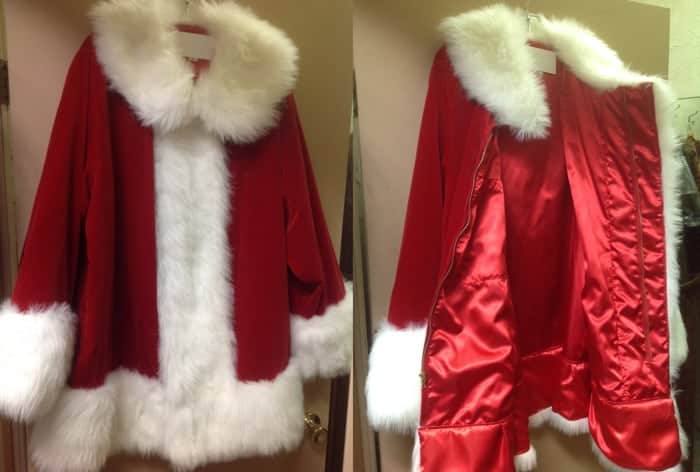 A Santa suit includes a hat, coat, belt, pants, and boots. Your suit must be in excellent condition and of high quality if you are hoping to be employed as a Santa this season.  
Saturday, September 9th, 2023
8:30am-5pm
Global Christmas Greetings!
We wait a year to celebrate Christmas. Yet when we plan our celebration, we tend to forget those who serve us unfailingly. We gather around the Christmas tree with friends and family. But we forget to invite those who are alone in this world. This Christmas, bring joy to others with an act of kindness. Use these inspirational Christmas quotes to teach you the real meaning of giving. Christmas is most truly Christmas when we celebrate it by giving the light of love to those who need it most. –Ruth Carter Stapleton