Instead of checking their lists of who has been naughty or nice, Santas across Canada and the U.S. are bracing for the effects of the COVID-19 pandemic this December — either a work shortage as malls skip the North Pole set-up, or adding personal protective equipment to the fuzzy red coat, practicing social distancing or sitting behind plexiglass when visiting kids…
Global Christmas Greetings!
We wait a year to celebrate Christmas. Yet when we plan our celebration, we tend to forget those who serve us unfailingly. We gather around the Christmas tree with friends and family. But we forget to invite those who are alone in this world. This Christmas, bring joy to others with an act of kindness. Use these inspirational Christmas quotes to teach you the real meaning of giving. Christmas is most truly Christmas when we celebrate it by giving the light of love to those who need it most. –Ruth Carter Stapleton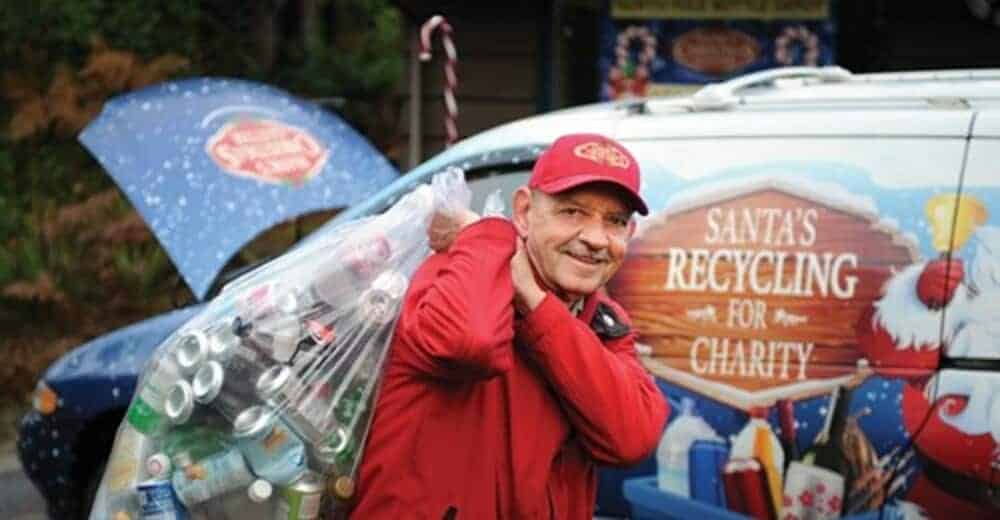 One of our Santa who will provide a very unique charity service called "Lending A Hand To Poverty and Homelessness" we are thrilled to have found a partner whose generosity goes above and beyond our expectations. Hire A Santa is a strong believer in giving back to the community.
Thank you to all who supported Santa!