Lights! Music! Santa! 
Christmas is the most magical time of the year. Twinkling icicle lights dangle from above, the aroma of cinnamon lingers in the air and Otis Redding's joyful trumpets put us in the holiday spirit.
What truly completes a festive holiday season? A visit from Santa! 🎅
We are the only Canadian company that offers coast-to-coast full-service Santa services. In fact, we love Christmas so much, we're exclusively devoted to it. All year we live in the North Pole working like elves cranking the behind-the-scenes Clause machinery. That includes keeping our stable of professional Santas well-informed on proper beard maintenance, popular new toys, and how to engage with kids of all ages. We even teach our Santa's greetings in multiple languages and ASL. Santa works hard at the North Pole during the off-season.
Seeing the delight on children's faces during their special visit with Santa is magical. We make it our responsibility to consistently deliver an unforgettable experience from jolly Saint Nick.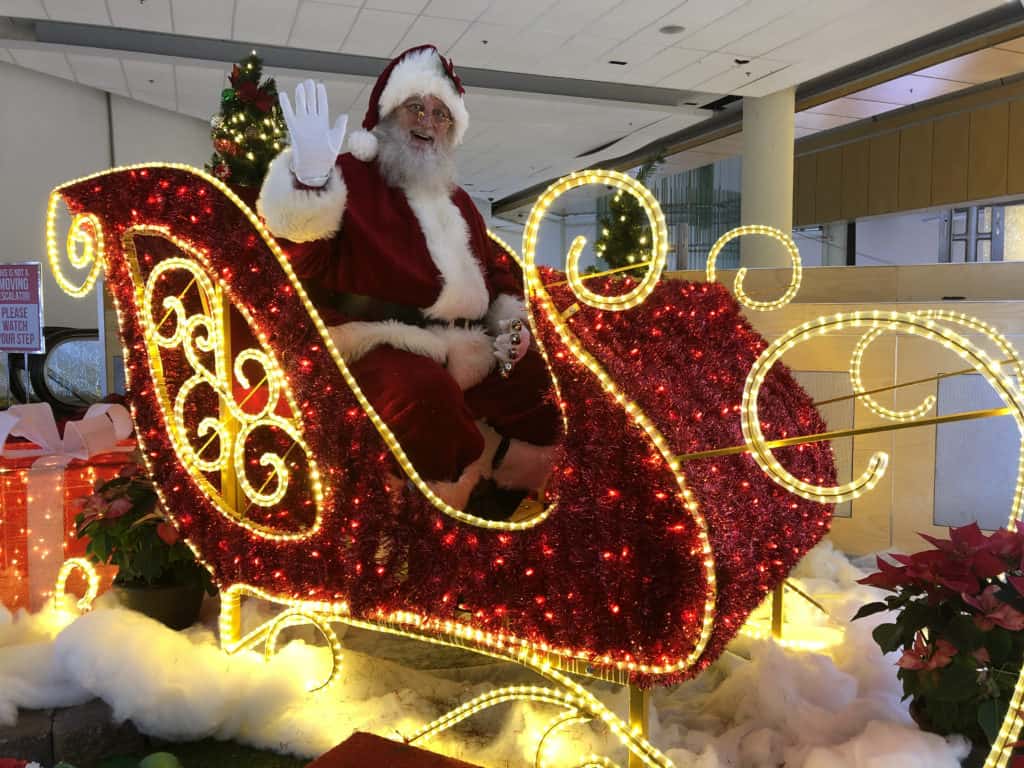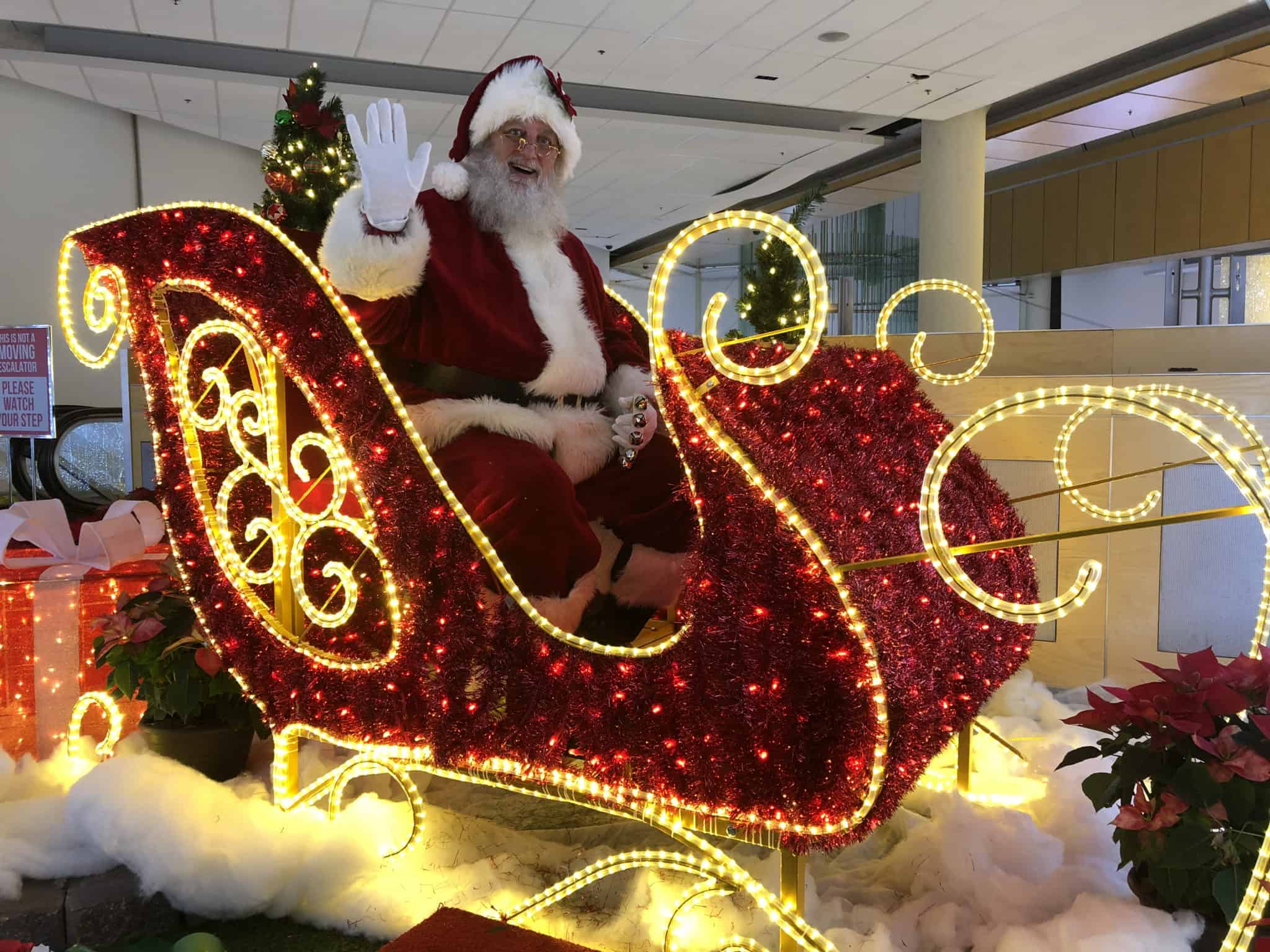 Peek Inside the Toyshop!
Since Santa has cultural clout on par with Mickey Mouse, managing an icon of that magnitude happens throughout the entire year. During the holiday off-season, we offer the North Pole Santa School to train new and existing Santas in every aspect of the role. Our 360° Santa's look and act the part with custom made suits, real beards and comprehensive training so they're ready to crank up the merriment when the holiday season arrives.
Whether it's something very special (and very festive) in a high-end department store, a corporate party or a local daycare—we always deliver a dependable, trustworthy Santa. Our Santa's are vetted annually and passionately dedicated to their craft and reputation. Every holiday event shall be merry and bright.
An Authentic Santa Experience
Elevate your holiday with an authentic Santa experience!
Experience the true spirit of Christmas with Hire A Santa! We bring you the most genuine and authentic Santas from coast to coast in Canada. Our talented collection of Santas is not only diverse but also incredibly entertaining. Whether you're looking for local or international services, we've got you covered!